Vega-Vila Joins CHBE as Assistant Professor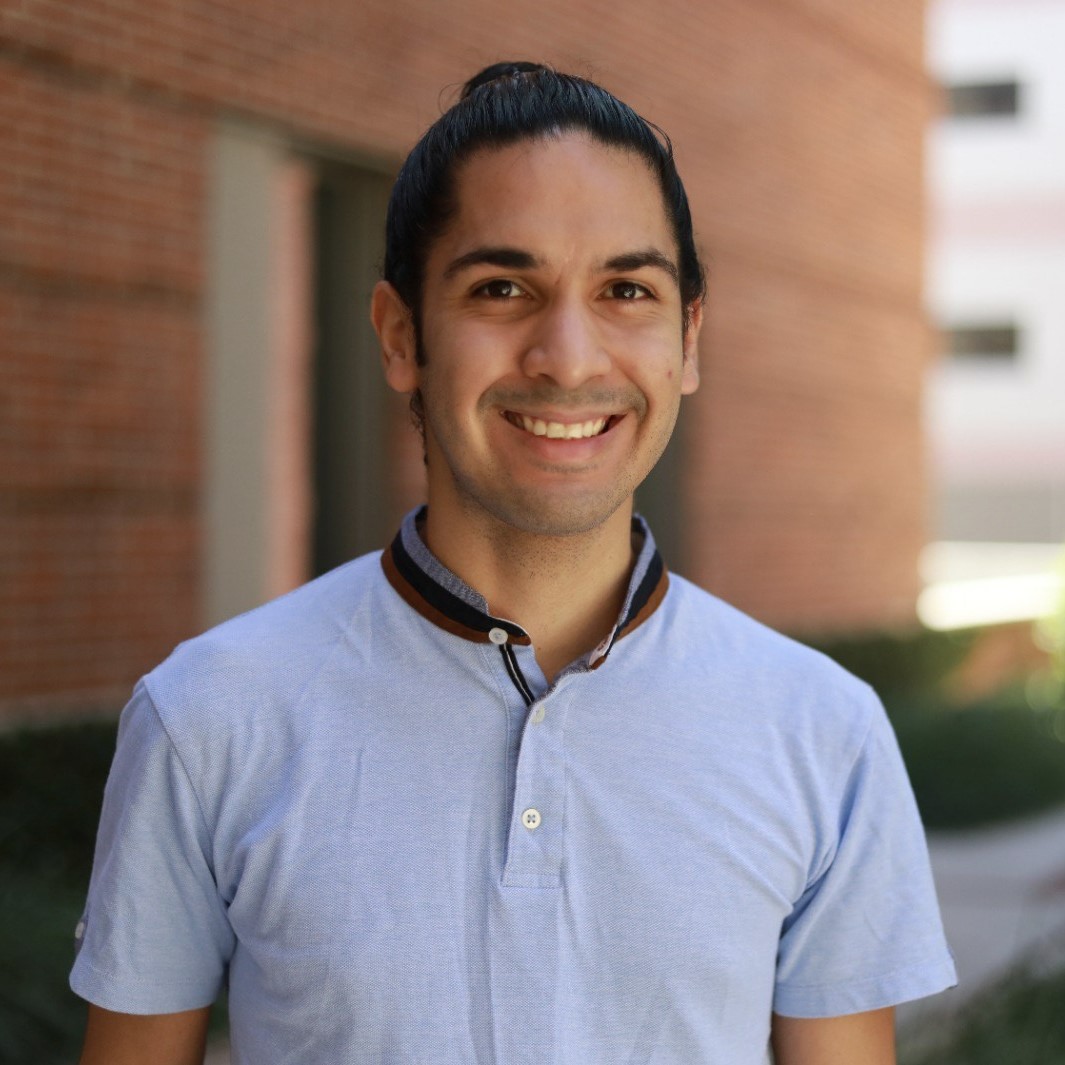 Juan Carlos Vega-Vila's passion for mathematics and chemistry is rivalled only by his love for his native
island, Puerto Rico.
When Puerto Rico was devastated by Hurricane Maria in 2017, the country's infrastructure was severely
damaged. "The country needs more sustainable processes to strengthen its infrastructure," explains
Vega-Vila. "I want to focus my work on the remediation, avoidance, and mitigation of carbon dioxide
emissions by developing sustainable technologies for the chemical processing of carbon dioxide."
This fall, Vega-Vila joins the Department of Chemical and Biomolecular Engineering as an assistant
professor. His research will focus on developing alternative routes to mitigate the current dependence
of industrial processes on carbon-based fossil fuels and its consequential emissions of significant
concentrations of contaminants to the atmosphere. "My research program will combine functionality-
driven synthesis strategies with reaction engineering and catalysis fundamentals to advance knowledge
that will impact chemical transformation industries, separation industries, and materials and
manufacturing industries by proposing alternative mechanisms to reduce or utilize carbon dioxide."
Vega-Vila was attracted to the Clark School for three main reasons. "My research program, at the intersection of material synthesis and catalysis and reaction engineering, is a good fit with the existing strengths in the Department of Chemical and Biomolecular Engineering and the Clark School of Engineering," he describes. "There are great opportunities to work with other forward-thinking departments, and I am eager to contribute to the synergy of the school with its industry and community partnerships."
At age 14, Vega-Vila left his hometown to study at a boarding school specializing in math and science that was located far from his hometown. With the support of his family, Vega-Vila remained in Mayagüez, earning his B.S. in chemical engineering, magna cum laude, from the University of Puerto Rico in 2014. Encouraged by his undergraduate research advisor, he looked to U.S. institutions to continue his studies in catalysis and zeolitic materials — microporous, crystalline aluminosilicate materials commonly used as commercial adsorbents and catalysts.
In 2019, after earning a PhD in chemical engineering from Purdue University he was recruited by the University of California, Los Angeles to conduct postdoctoral research investigating the influence of synthesis conditions on the precipitation of silicate hydrates, which can enhance the strength and flexibility of industrial materials like cement.
From his first undergraduate research experience investigating catalytic pathways for the conversion of cellulose to sugar alcohols, to his graduate school investigations on developing synthetic protocols for the preparation of zeolitic materials for sugar isomerization catalysis, Puerto Rico and sustainability have always been on Vega-Vila's mind. "Building on my research experiences in synthesis of inorganic porous materials, catalysis, and reaction engineering fundamentals, I am interested in the development of technologies for the reduction of the current carbon dioxide footprint by industrial processes," he explains.
Throughout his academic career, Vega-Vila has been committed to serving as a mentor. "My interest is to advance and support students in their academic and professional development by providing them with the best possible educational experiences, regardless of personal circumstances," notes Vega-Vila who was inspired by his mother, who is a teacher. "It brings perspective to my own experiences throughout my journey as a scholar."
Vega-Vila is eager to return to the East Coast, which will make travel to Puerto Rico easier. "Puerto Rico is at the core of my work, my teaching, and my lifestyle; it is foundational in my career. I want to make a stronger contribution to the island and build partnerships to strengthen relationships with schools to help younger generations in the Latino community."
Published June 23, 2023