2018 Summer Pathways Scholarship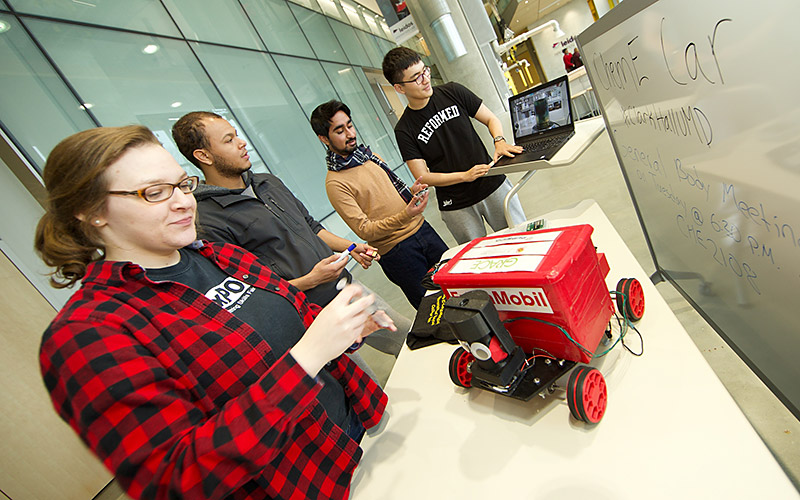 The A. James Clark School of Engineering is committed to fostering a smooth transition for students transferring to the University of Maryland from Maryland state community colleges.
Students are eligible to receive up to $2,000 (per course, for up to 3 courses) in reimbursement funds to be used towards UMD summer coursework based on the following conditions:
1. Students must be admitted to UMD and the Clark School of Engineering for the Fall 2018 semester;
2. Students must be transferring from a Maryland state community college;
3. Students must be enrolled in one of the eligible courses (ChBE 101, ChBE 250, ChBE 301);
4. Students must earn a C- or higher unless otherwise noted;
5. Students must successfully matriculate and enroll at UMD for the Fall 2018 semester in order to receive reimbursement.
Check back, next summer to apply for this scholarship.
*Please note: this funding is awarded after the conclusion of the Fall 2018 Schedule Adjustment Period. Therefore, students must pay for the course up front.
For additional information, please follow this link to the Clark School website and see the section on "Information for External Transfer Students."
Top