ChBE PhD Candidate Fudong Han Wins 2018 Dean's Doctoral Research Award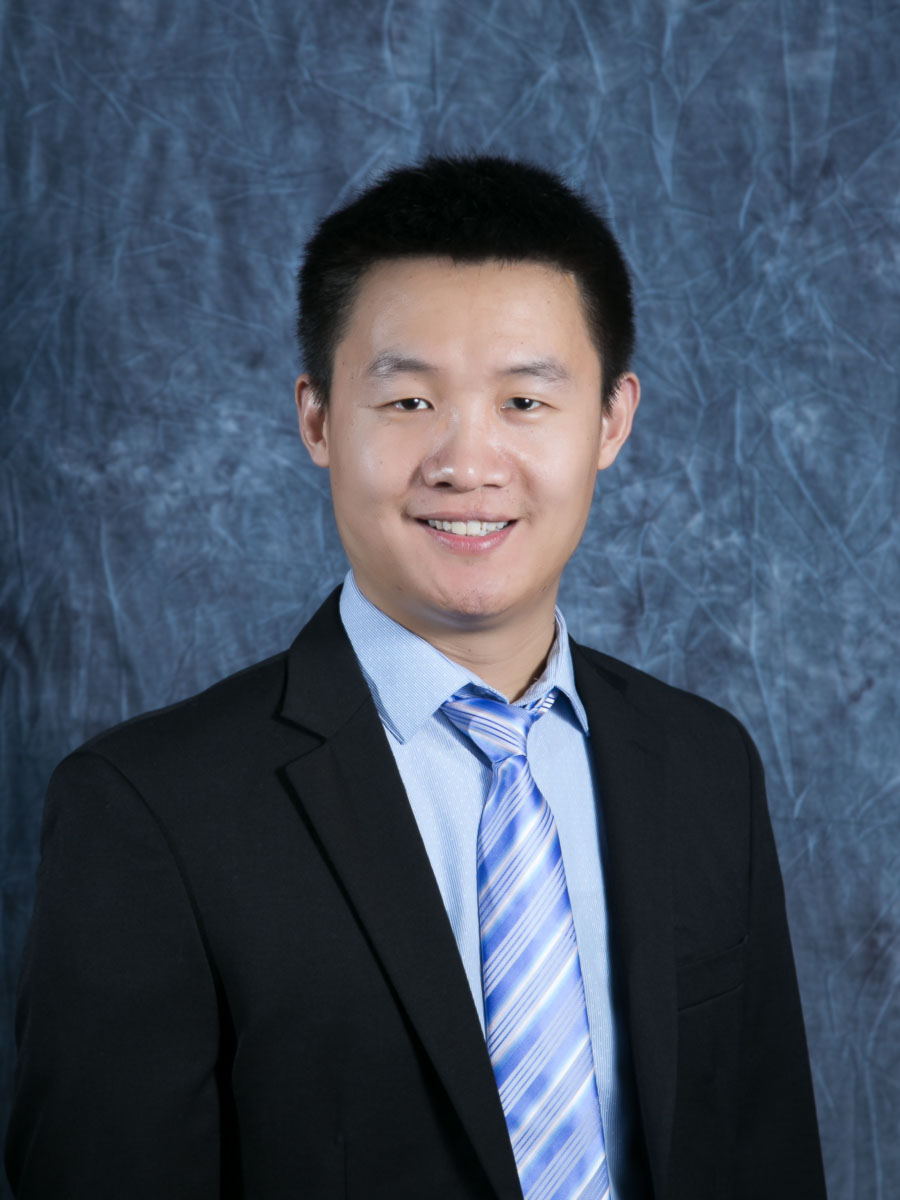 Fudong Han, a Ph.D. candidate in the UMD Department of Chemical and Biomolecular Engineering, won third place in the Clark School Dean's Doctoral Research Competition. Han, whose research generally focuses on all-solid-state-batteries, submitted a project entitled, "Revisiting the Electrochemical Stability Window of Solid Electrolytes."
This competition, created by Dean Darryll Pines, is intended to give top Clark School doctoral student researchers special recognition that will be valuable in launching their careers, and to impart on students the importance of high quality engineering research.
Han received both his B.S. and M.S. in Materials Science and Engineering from Shandong University in China. Since 2012, he has been a Ph.D. student in ChBE Professor Chunsheng Wang's lab, where he developed the all-solid-state battery project. Han's efforts have given way to several research papers, conference presentations, patents and funded proposals. In the past, he has held an All-S.T.A.R. Fellowship, a Harry K. Wells Fellowship, and a Chinese Government Award for Outstanding Self-Financed Student Abroad.
Congratulations, Fudong, and keep up the good work!
Published May 9, 2018