Amy Karlsson Named 2021 Kent Outstanding Teacher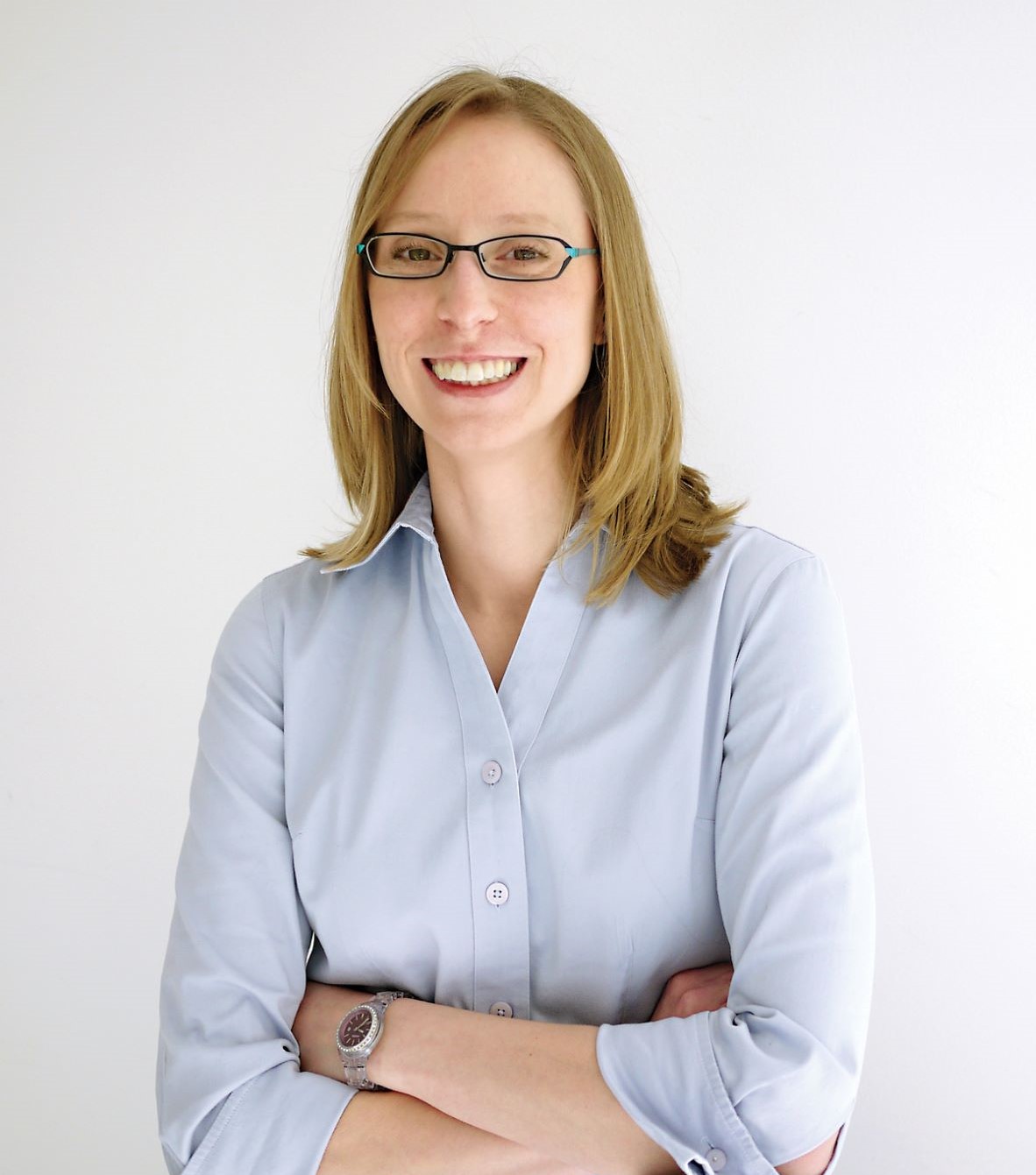 Amy J. Karlsson, associate professor in the University of Maryland (UMD) Department of Chemical and Biomolecular Engineering (ChBE), has been named the 2021 recipient of the E. Robert Kent Outstanding Teaching Award for Junior Faculty. The Kent Award is given to a junior faculty member at the Clark School of Engineering for excellence in teaching.
Karlsson joined the department in 2012 and since then has developed a substantive portfolio of teaching accomplishments, establishing herself as an innovative teacher and mentor. She has engaged students through her outreach efforts in collaboration with Women in Engineering (WIE) and the Center for Minorities in Science and Engineering (CMSE) Programs, and re-designed the "Effective Teaching Strategies" course for the Future Faculty Fellows Program.
This award recognizes Karlsson's teaching philosophy, which focuses on active learning-based pedagogy involving real-world problem solving, student-selected ideas, peer teaching, polling, and sharing of her own custom multimedia content.
Karlsson received her B.S. in chemical engineering from Iowa State University in 2003 and then joined Sean Palecek's research group at the University of Wisconsin, where she received her Ph.D. in chemical engineering in 2009. Following her doctoral work, she was a National Institutes of Health (NIH) Ruth L. Kirschstein Postdoctoral Fellow in Matt DeLisa's laboratory at Cornell University.
Karlsson's research lies at the interface of biology and engineering – her research team uses protein engineering strategies to improve the understanding of human diseases and develop tools for drug design and disease diagnosis.
Published December 3, 2021