Please Join Us for a Career and Information Fair!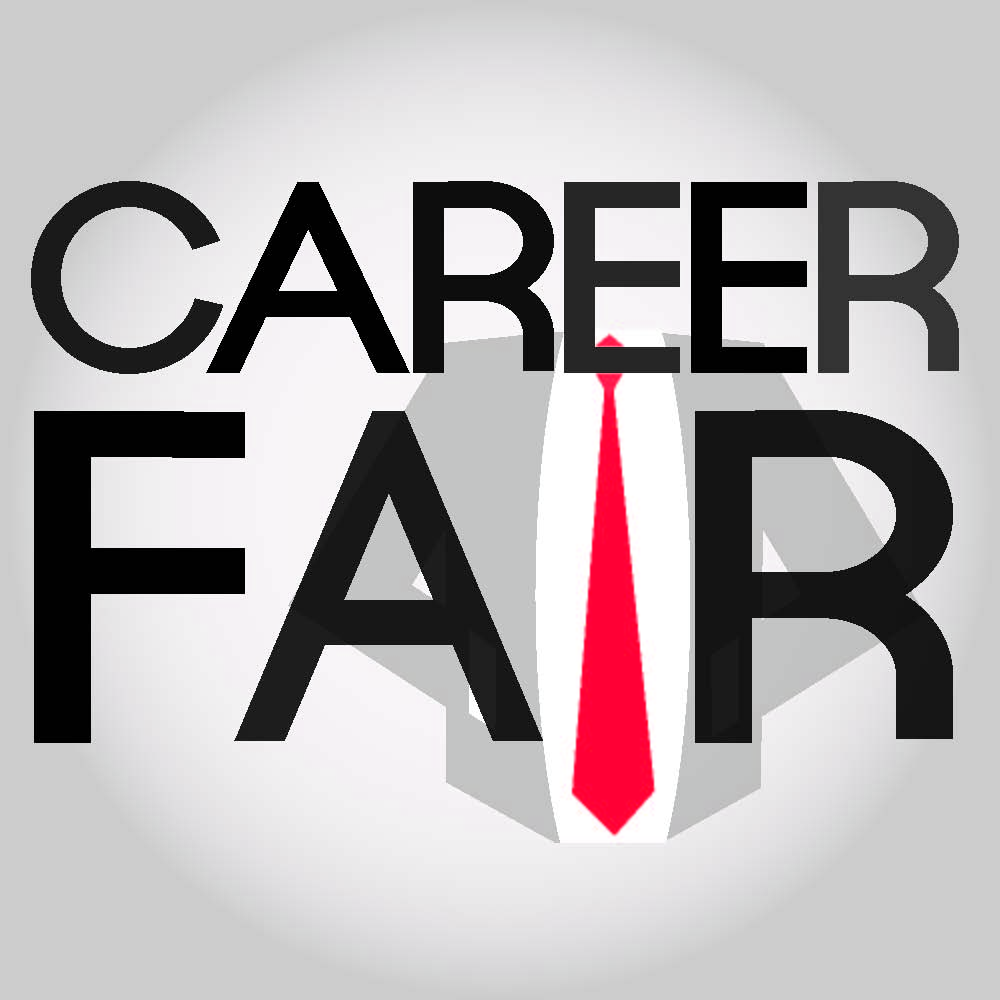 Please join us for a Career and Information Fair! This event is specifically for the Departments of ChBE, MSE and BioE, so update your CV and dress to impress!
Internships & full-time positions are available, or come just to learn more about career opportunities in your field.
Please RSVP at http://clark-umd-csm.symplicity.com/surveys/BioEChEMatE by Monday, February 20, so that we can print a nametag for you.
Need resume advice? Click here for guidelines and then stop by the Engineering Career Services Office, 1131 Glenn L. Martin Hall for a critique.

Employers Attending (more may be added later)
Accenture
Aceto
Aerotek
AgNovos Healthcare
AllianceBio
Barry-Wehmiller Design Group
Becton Dickinson
Booz Allen Hamilton
Central Intelligence Agency
Children's National Health System
Cytonix
Emergent Biosolutions
GlaxoSmithKline
IDA Science & Technology Policy Institute
Imagilin Technology
Maryland Development Center
Materials Modification
MedImmune
MedStar Health, Simulation Training Lab
National Institute of Standards and Technology
National Institutes of Health
NAVSEA
PathSensors
Personal Genome Diagnostics
Saft America
Senseonics
Smithers Avanza
UM Bioprocess Scale-Up Facility
US Department of Energy
US Food and Drug Administration
Vasoptic Medical
Published February 14, 2017