Further Strides to Beat the Virus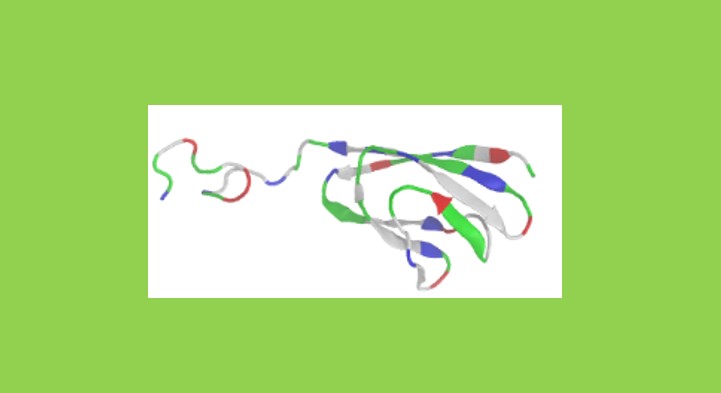 Jeffery Klauda – an associate professor in the Department of Chemical and Biomolecular Engineering (ChBE) at the University of Maryland (UMD) - in collaboration with Bryan Berger - an associate professor of chemical engineering at the University of Virginia (UVA) - has received a $150K EAGER grant from the National Science Foundation (NSF) to study two proteins (ORF7a and OR7b) said to be instrumental in how the COVID-19 virus interacts with human cells.
The research will focus on how these two proteins form larger complexes in the membrane of infected cells and influence the immune response of the host. The resulting data, obtained using a combination of computational (UMD) and state-of-the-art experimental methods (UVA), will inform the development of peptides that could be used to probe the viral propagation.

"Using bacterial transcriptional assays for membrane protein dimerization based on the E. coli AraC protein in Dr. Bryan Berger's lab, we will determine the specific amino acid residues and structural motifs responsible for the protein oligomerization," Klauda said. "What we learn will inform computational models for formation protein complexes with ORF7a and ORF7b. In turn, the computational models will make critical new predictions of sequences for transmembrane peptides that could influence protein-protein interactions involving ORF7a and ORF7b. The results of our work could provide high-resolution, experimentally validated models for ORF7a and ORF7b, as well as peptide sequences that can be used to probe the roles of ORF7a and ORF7b in viral propagation in vivo."

This grant is being awarded using funds made available by the Coronavirus Aid, Relief, and Economic Security (CARES) Act.
Related media:
ChBE Research Team to Investigate COVID-19 - UMD, May 2020
Published June 9, 2020