ChBE Undergraduate Student Receives Student Government Leadership Award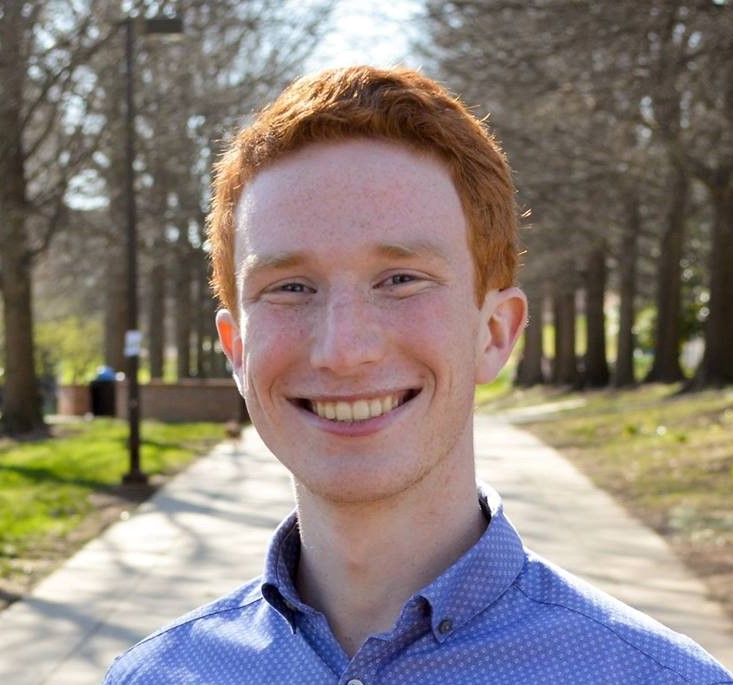 Noah Eckman, set to graduate from the UMD Department of Chemical and Biomolecular Engineering (ChBE) this week, is the 2020 recipient of the William L. Thomas Student Government Association (SGA) Award. The award is given to a SGA member who has exhibited outstanding leadership and service to the association.
"I'm extremely humbled to receive this award," Eckman said. "It means a lot to me to be recognized by my fellow peers."
Eckman has held multiple roles in the SGA over the past four years. He began as a student representative of the A. James Clark School of Engineering his freshman year, a position which he held for two years. He served as speaker of the legislature and chief of staff. He also founded and was the chair of the UMD Student Facilities Fund, a committee that grants money for facilities-based projects on campus.
"I learned to think organizationally and strategically about getting stuff started," he said. "Also, how to work with people within the dynamic of a campus. The SGA is all about having relationships with administrators and advocating on behalf of students and making positive change that way."
While at Maryland, Eckman co-authored three journal papers and four conference papers and played cello in the UMD Repertoire Orchestra. He will begin a Ph.D. in chemical engineering at Stanford University in the fall.
Published May 19, 2020