ChBE Faculty Member Promoted to Associate Professor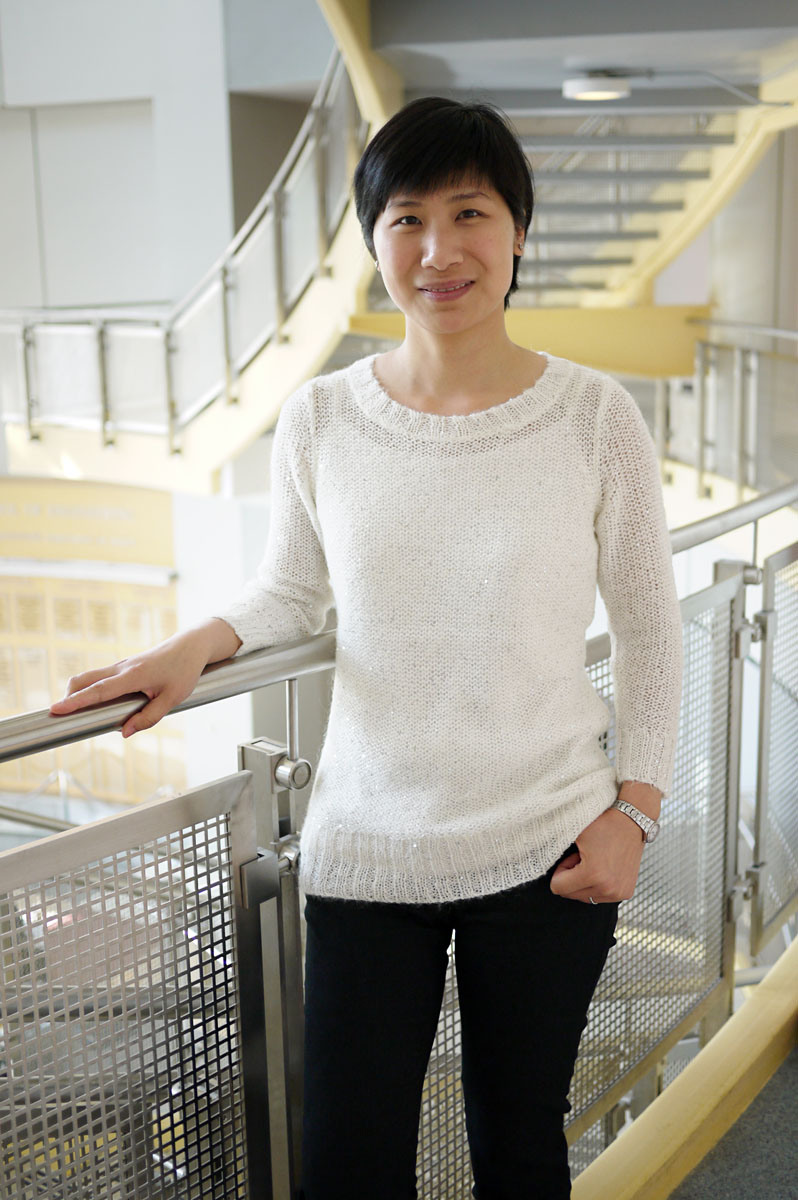 Dongxia Liu, a faculty member in the University of Maryland Department of Chemical and Biomolecular Engineering (ChBE), was promoted to Associate Professor with tenure last week.
Liu, originally from China, earned her Ph.D. in Chemical Engineering from the University of Rochester in 2009 before coming to UMD in 2012. Since then, she has been published numerous times and received a number of awards, while teaching both undergraduate and graduate level courses. Her research interests include materials synthesis and engineering, reaction engineering, heterogeneous catalysis, fuel cells, biofuels and energy.
Said ChBE Chair Peter Kofinas: "This is a great milestone accomplishment in a faculty member's academic career. Please join me in congratulating Dongxia. We are all very proud of her accomplishment!"
Published May 1, 2018