Women's History Month Spotlight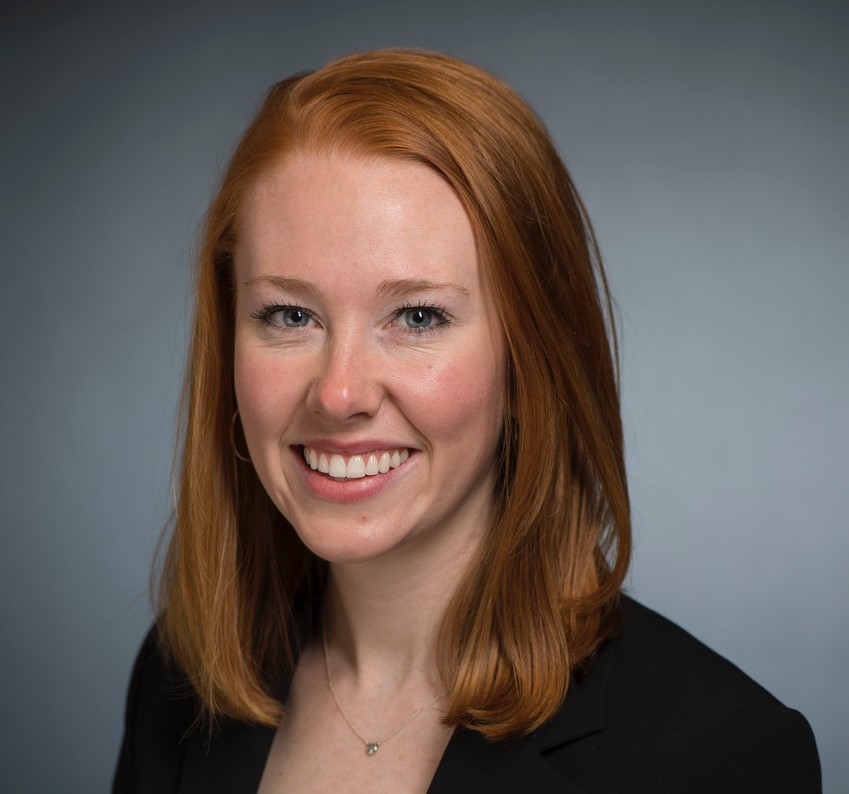 Women's History Month is an opportunity to reflect on and acknowledge the significant contributions women have made to their respective fields and society. In the Department of Chemical and Biomolecular Engineering, many inspiring women, past and present, play crucial roles in research, teaching and innovation. They exemplify the department's commitment to creativity and engineering in the service of humanity.
In commemorating Women's History Month, Dr Hannah Zierden shares her insights and reflections on the expertise, perspectives and energy women provide to the department, university and community.
Hannah Zierden is an Assistant Professor in the Chemical and Biomolecular Engineering Department. Her laboratory investigates how bacteria communicate with mammalian cells and how to mimic these interactions for drug delivery applications. Her research team examines how vaginal bacteria send signals via extracellular vesicles to maternal and fetal tissues, resulting in differential health outcomes for the mother and baby. The Zierden lab aims to engineer drug delivery platforms to interact with biological systems for the diagnosis and treatment of gynecologic and obstetric indications. Given that much of her work addresses health concerns that disproportionately affect women and children of color, she strives to ensure that her students learn to appreciate the importance of the research issues in the scope of human health and wellbeing.

Hannah Zierden looks up to her mentors as she strives to improve the world through science and research. As a mentor, Hannah hopes the Zierden lab will foster an inclusive and engaging environment to train the next generation of ethically and socially conscious scientists. She reflected on what Women's History Month means to her. "Our perspectives and skillsets as women uniquely equip us to solve challenging problems," Hannah Zierden said. "I am grateful to benefit from role models like Dr. Asa-Awuku, Dr.Goldberg, and Dr. Karlsson as I began my faculty career." Hannah is proud to join the ranks of other women in the Department of Chemical and Biomolecular Engineering and across the college.





Published March 28, 2023