UMD Research Team Awarded $385K NSF Grant for PEARLS Study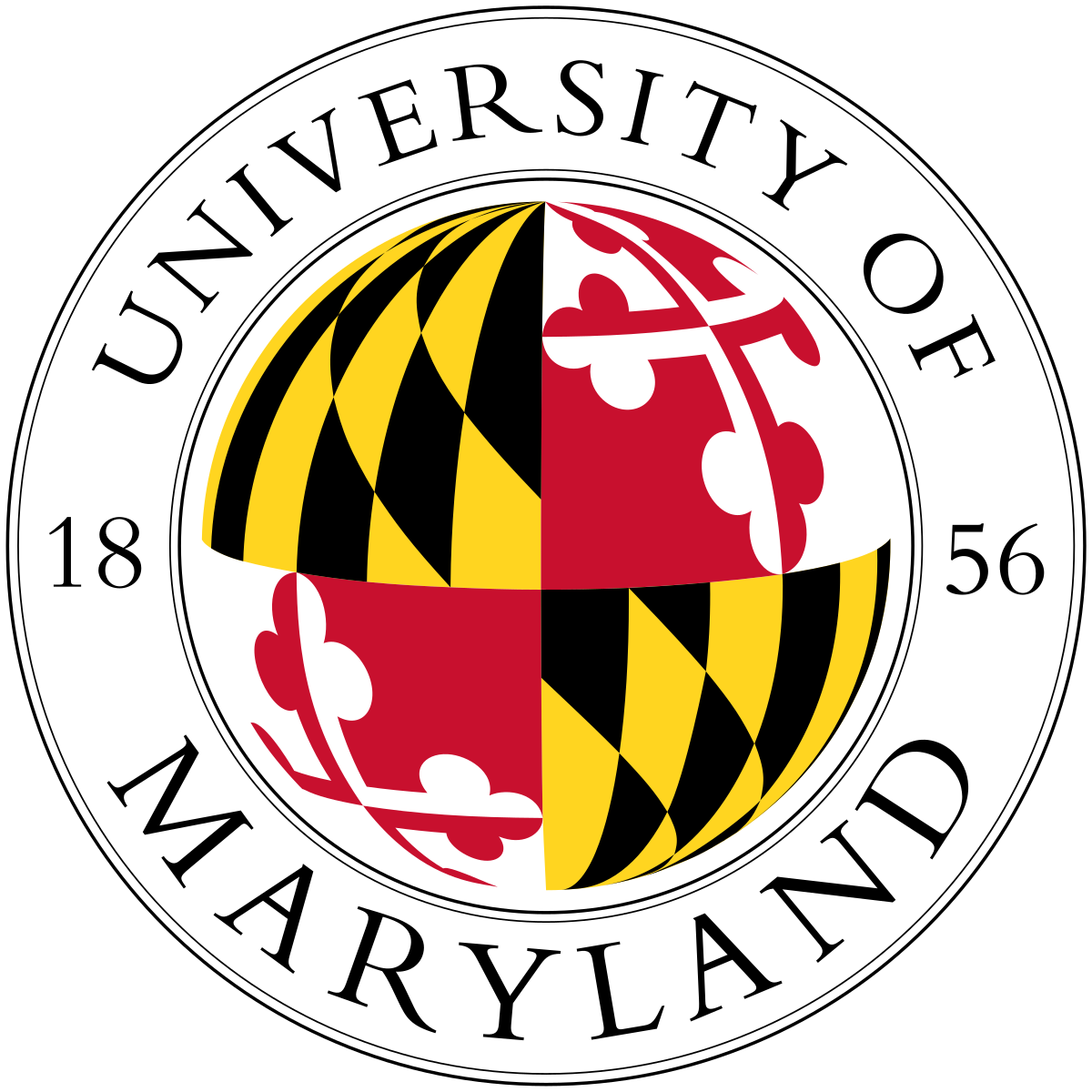 A University of Maryland (UMD) research team received a $385K award from the National Science Foundation (NSF) for their study entitled, "GP-GO: Providing Early Access to Research & Learning in geoscienceS (PEARLS)."
Given that geoscience is one of the least diverse disciplines in STEM fields, the goal of the team – Chemical Engineering Professor, Akua Asa-Awuku, along with Candice Duncan, a lecturer in the College of Agriculture and Natural Resources, and Ebony Terrell-Shockley, an clinical professor in the College of Education – is to engage students from non-traditional geoscience fields, such as chemical engineering, and steer them into geoscience research and field work.
The PEARLS – Provide Educational Access to Research & Learning in geocienceS – program targets women, under-served populations, and underrepresented minorities (URM) and encourages them to access geoscience disciplines via extracurricular experiences and training.
"This project will create catalytic experiences for students to engage in interdisciplinary geoscience work," said Asa-Awuku. "The learning design is composed of three critical objectives: 1) a mentorship program that will culminate in nationally recognized certification and/or apprenticeship, 2) design and test bridge programs to help post-undergraduate students from non-geoscience fields transition into geoscience graduate programs, and 3) foster collaborations between academia and the local private sector, or state/local government, to facilitate transitions between academic programs and the geoscience workforce."
The experiences provided by the program will help students matriculate more successfully into geoscience graduate programs, and the geoscience workplace after commencement.
UPDATE: The trio has been recognized by the Audubon Naturalist Society for their work with PEARLS. They will be honored as Regional Environmental Champions at the 2021 Taking Nature Black Conference. The awards ceremony takes place on April 15 at 7 p.m. (EST). For additional information on the Audubon Naturalist Society, please visit their website: www.anshome.org
For more information, please contact Professor Asa-Awuku (asaawuku@umd.edu).
Published September 27, 2020