Energy Department Announces $19.4 Million Investment in Advanced Vehicle Technologies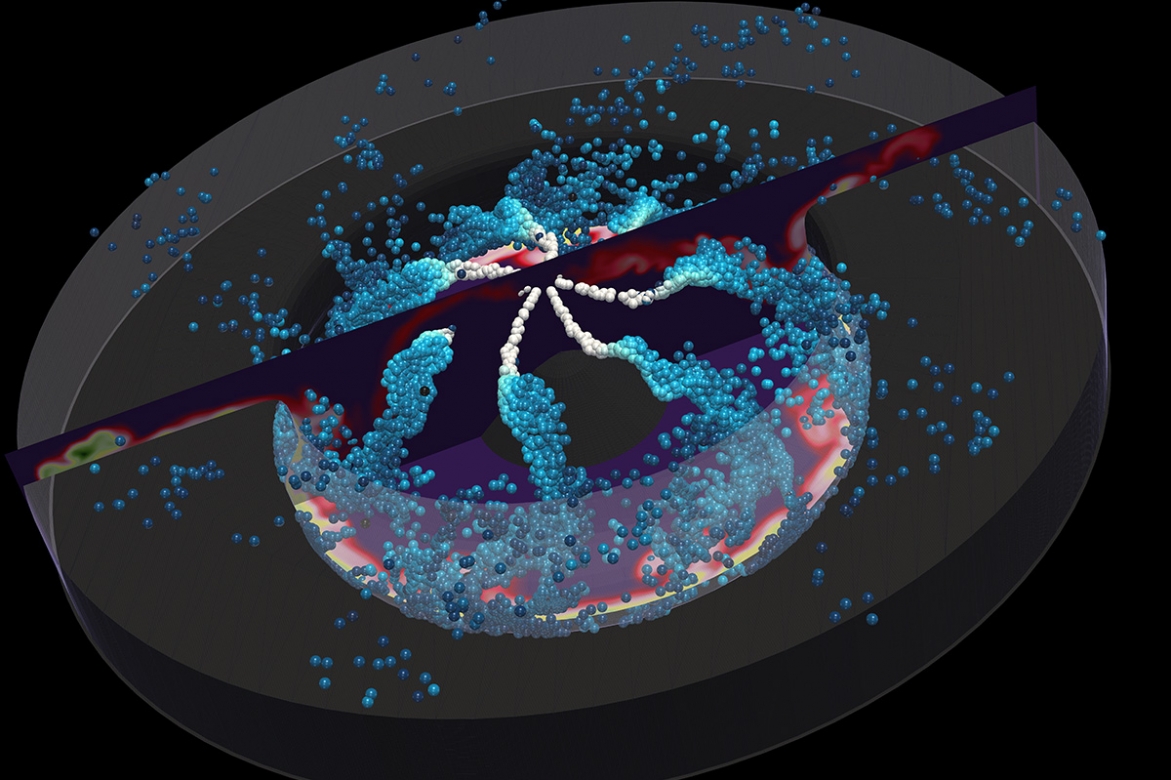 The U.S. Department of Energy (DOE) awarded over $5 million in battery seedling projects to accelerate the research of advanced battery, lightweight materials, engine technologies, and energy efficient mobility systems.
UMD Energy Research Center scientists received three of the 15 Phase one "Battery Seedling" Projects. These 15 projects are aimed at innovative battery materials and approaches that complement the Vehicle Technologies Office Battery500 Consortium's research to more than double the specific energy (to 500 watt-hours per kilogram) of lithium battery technologies. They will enable smaller, safer, lighter weight, and less expensive battery packs that ultimately will make electric vehicles more affordable.
The Battery 500 Consortium is a five-year $50 million National Lab program on advanced batteries led by
Pacific Northwest National Lab
and includes other lab and university partners. Should these projects be successful, they will gain full partnership in the consortium.
Dr. Eric Wachsman, Director of the Maryland Energy Innovation Institute (MEI2), and Dr. Liangbing Hu, Materials Science and Engineering, received one award and Dr. Chunsheng Wang, Director of the Advanced Fuel Cell and Battery Lab in the Department of Chemical & Biomolecular Engineering, received two of the awards.
The Department of the Army will contribute an additional $1 million through the Advanced Vehicle Power Technology Alliance to support these projects.
Published July 12, 2017