ChBE Prof Asa-Awuku Battles Air Quality Issues in Maryland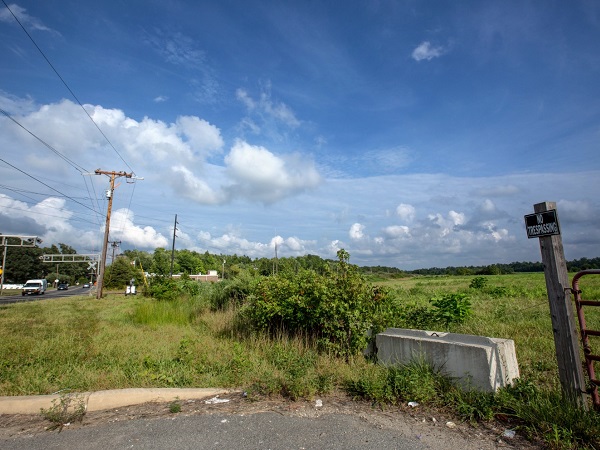 Akua Asa-Awuku – an associate professor in the Department of Chemical and Biomolecular Engineering (ChBE) at the University of Maryland (UMD) – is an air quality expert currently working with the non-profit organization, Thriving Earth Exchange, to collect environmental pollution data in Brandywine, Maryland.
Brandywine – an unincorporated suburb of Prince George's County, located just southeast of Washington D.C. – is currently dealing with unhealthy levels of air pollution due to its proximity to power plants (three in the 13-square-mile community with a fourth scheduled to go online in 2019) and lack of governmental oversight. Nitrogen dioxide levels are through the roof, and are linked to cases of heart disease, asthma, and stroke in the area.
The bulk of Asa-Awuku's research focuses on climate change - specifically, on studying how particulate chemistry (e.g., aerosols) affects water condensation processes – making her a strong partner for the Brandywine TB Neighborhood Coalition (BTB Coalition) and their battle for air quality reform. Asa-Awuku has applied for grant-funding to further study the issue, but thus far, nothing has been awarded.
For more information on Dr. Asa-Awuku's research, please visit her research group's website: Environmental Aerosol Laboratory.
Related Media:
This Community is Advocating for Air Quality, With Science – WIRED magazine, 2 August 2018.
Published August 3, 2018