Celebrating ChemEs of the Black Diaspora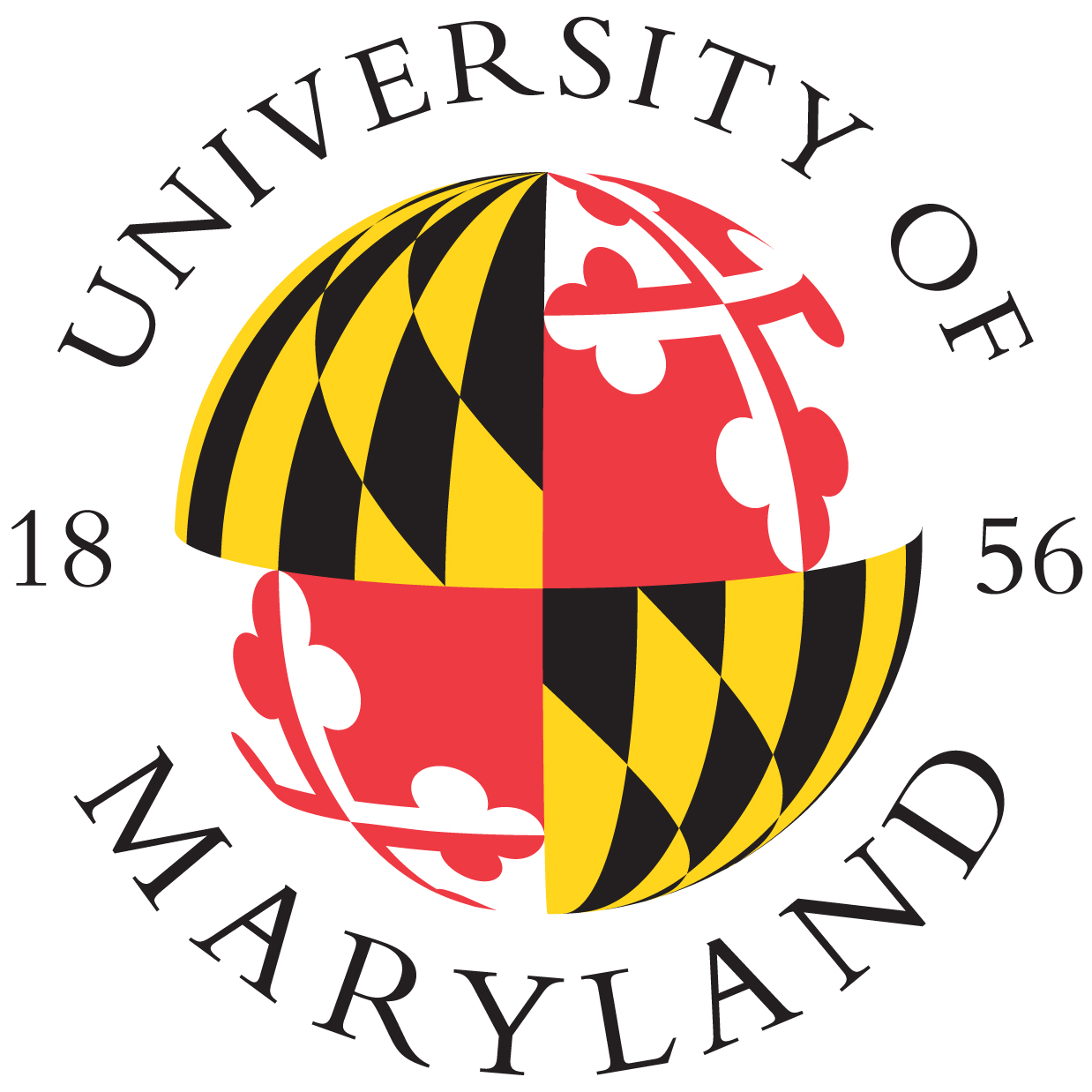 Black History is American History.
In honor this month, we chronicle and highlight current and former Black members of the University of Maryland (UMD) Department of Chemical and Biomolecular Engineering (ChBE) Community whose presence and achievements have enhanced chemical engineering contributions of success and diversity:

Akua Asa-Awuku, Professor
Akua Asa-Awuku is a UMD Chemical and Biomolecular Engineering (ChBE) Professor and the Associate Chair of Strategic Initiatives for the department. She received her Ph.D. in Chemical Engineering from the Georgia Institute of Technology in 2008; her M.S in Chemical Engineering from Georgia Tech in 2006, and her B.S in Chemical Engineering from MIT in 2003.
Akua's primary research interest is understanding and predicting aerosol sources and interactions with water, although her research also explores the water-uptake of complex particles as it pertains to aerosol hygroscopicity, cloud condensation nuclei activation and droplet growth. A recipient of the National Science Foundation (NSF) CAREER Award and EPA-STAR Grants, she has also served as a Camille and Henry Dreyfus Postdoctoral Fellow at the Center for Atmospheric Particle Studies and Chemical Engineering Department at Carnegie Mellon University in 2008.
Akua is the president of the American Associate for Aerosol Research (AAAR) and has been honored by the Audubon Naturalist Society – alongside her UMD Colleagues Profs. Candice Duncan and Ebony Terrell Shockley – for working to diversify the geosciences, a field where just five percent of the degree holders are women of color. The trio established the PEARLS (Providing Educational Access to Research & Learning in geoscienceS) program: an NSF-funded initiative that aims to recruit students from non-traditional backgrounds.

Wright Makambi, Ph.D. Student ('23)
From childhood, Wright Makambi was always participating in STEM-related clubs and activities, thus, he was organically drawn to engineering. Having always excelled in math and chemistry, as well as biology and physics, chemical engineering seemed like the perfect fit. He received his B.S. in chemical engineering in 2019 and started working on his Ph.D. program shortly thereafter. Currently, Wright works alongside ChBE Professor Amy Karlsson, focusing his research on protein engineering, which involves changing residues in proteins to enhance their performance or give them new functionality. Through his research, Wright says he hopes to gain a deeper understanding of the interactions between fungi and human peptides, while also finding novel solutions for treating fungal infections. Post commencement, he plans to become a professor.

Destiny Oparaocha, Chemical Engineer ('20)

Destiny Oparaocha began designing and building robotics in middle school, and then excelled in chemistry later on in high school. She credits her Catholic education and fascinating family history (follow this link to learn more) with instilling a strong sense of public service with an emphasis on helping other people. Destiny says she knew engineering would place her on a path of positively impacting the world around her. She completed her bachelor's degree in chemical engineering at UMD in 2020, while working for DuPont as an R&D Intern. Destiny also received an M.S. degree in systems engineering in 2021, and completed a year as a Model-based Systems Engineer at NASA's Goddard Space Flight Center. Currently, she works as a chemical engineer at the John Hopkins University Applied Physics Laboratory.

Adrian Johnston, Ph.D. Student (B.S. '18)
Adrian Johnston, originally from Jamesburg, NJ, moved to Montgomery County, MD to earn his bachelor's degree in chemical engineering at UMD. Currently, Adrian is completing his Ph.D. at John Hopkins University where he is studying how the human body uses the immune system to fight cancer. Adrian seeks to identify mutations in the immune system that prevent it from fighting cancer – and how to fix it. A McNair Scholar who has a head for business, he plans to start a biotech company post-commencement geared towards developing immunotherapies that cure cancer.
Published February 2, 2022