Agrawal Featured Speaker at Silicon Valley Alumni Event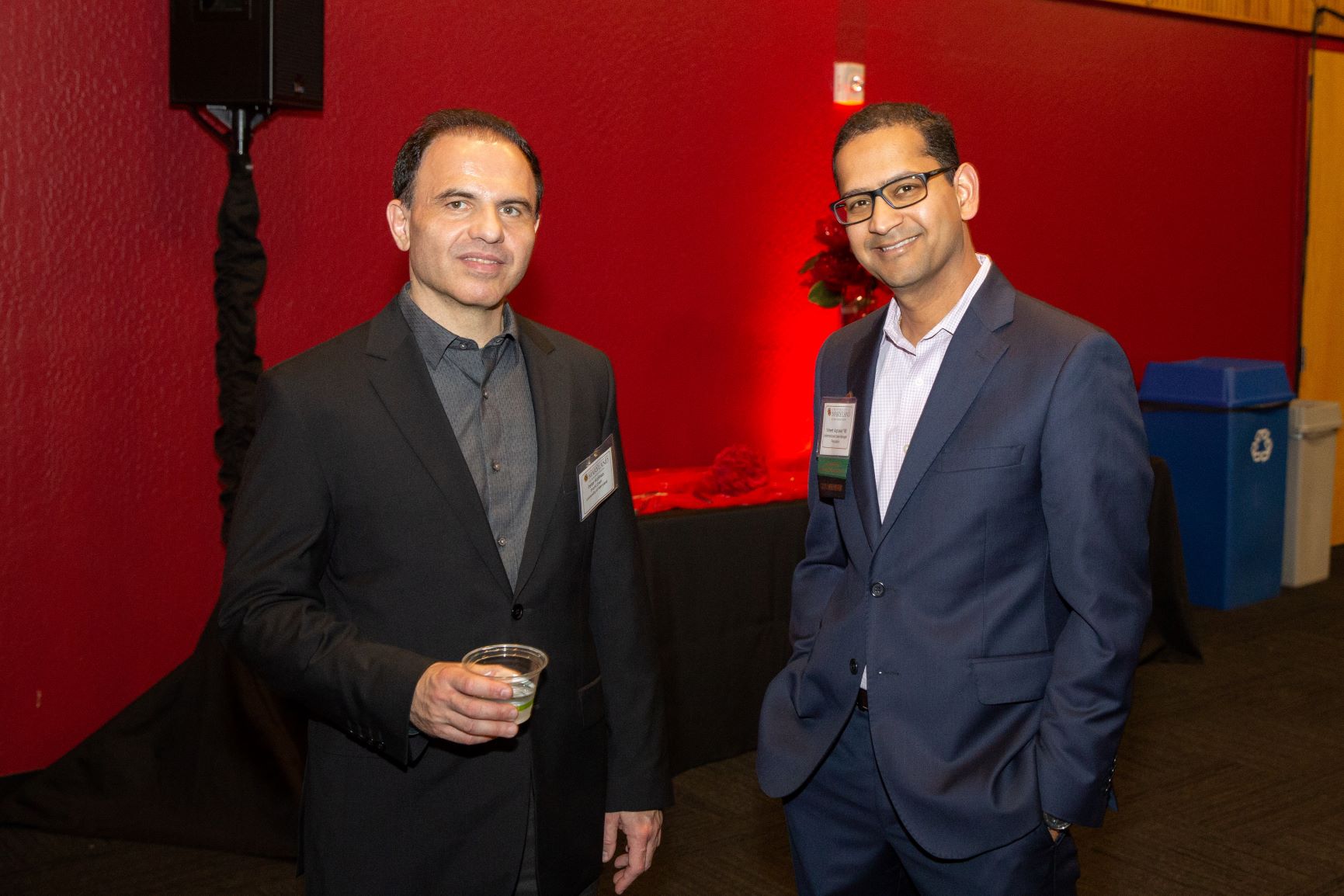 Vineet Agrawal (B.S. '98) spoke on the future of technology and business from a chem/bio perspective at the February 27th Terp alumni event in Silicon Valley, California.
Currently Director of International Sales at Penumbra Inc., Vineet has aided in the launch of numerous bio-tech devices, recently for the treatment of neurovascular and peripheral vascular diseases, and has led teams introducing novel therapies to physicians and patients in over 55 countries across the globe.
Agrawal has a bachelor's degree in chemical engineering from University of Maryland in addition to a master's in engineering management from McCormick School of Engineering, and an MBA from Kellogg School of Management at Northwestern.
Published April 1, 2019