Peter Kofinas Will Serve as Next Chair of ChBE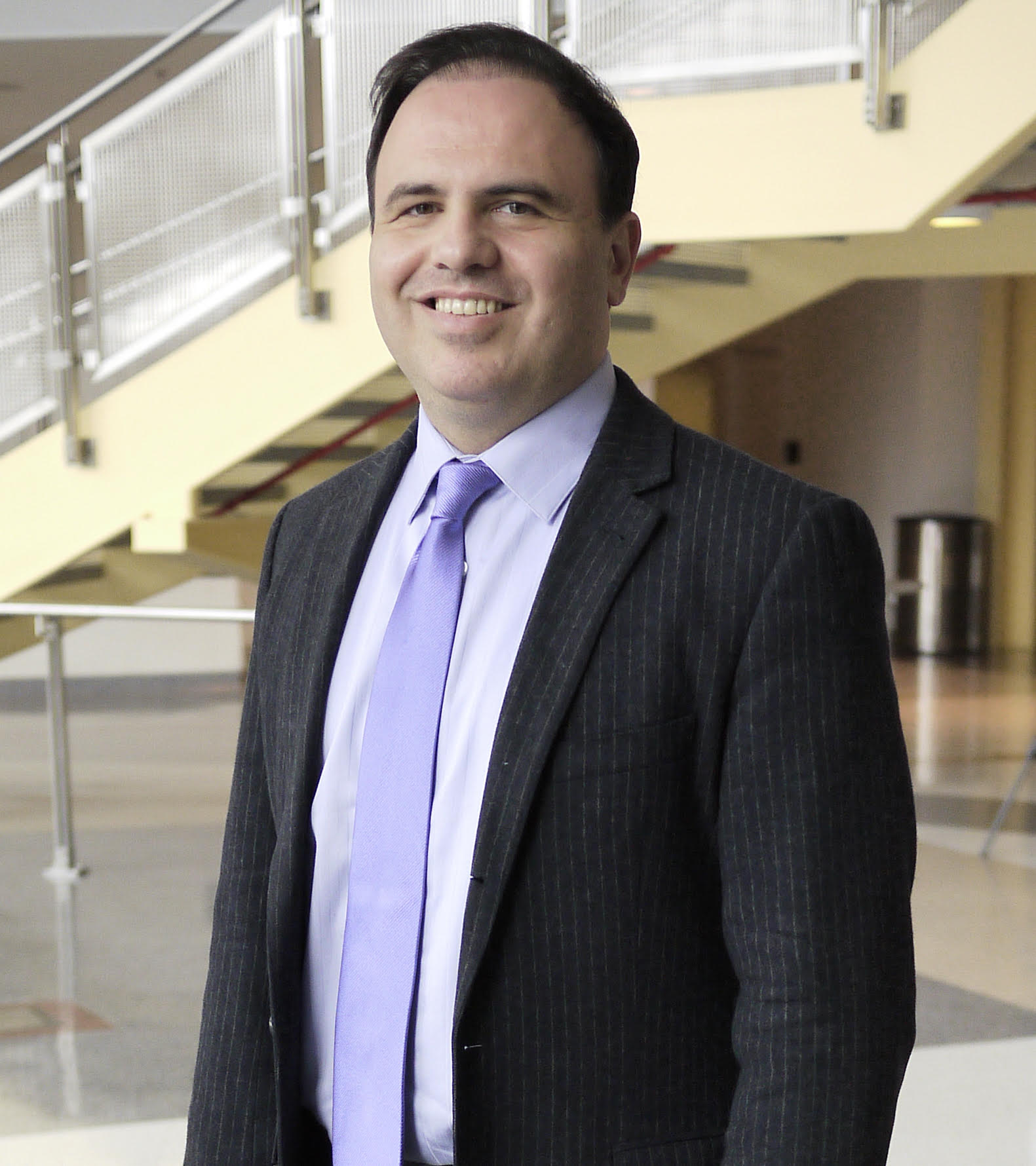 Peter Kofinas, currently a Professor in the Fischell Department of Bioengineering at UMD, has been appointed as the next Chair of the Department of Chemical and Biomolecular Engineering. He currently holds an administrative appointment as Associate Dean of Faculty Affairs and Graduate Programs in the A. James Clark School of Engineering, where he also serves as the Equity Officer and Diversity Officer for the Clark School.
"I am very humbled and excited to be back in the Department of Chemical and Biomolecular Engineering," Dr. Kofinas said. "As I look forward to my time as Chair of the Department, I value the support of Department members, and welcome any feedback. We will all work together to continue the collegial culture and excellent work of Dr. Sheryl Ehrman, and help sustain excellence for the department."
Dr. Kofinas received Bachelor's and Master's of Science degrees in Chemical Engineering from the Massachusetts Institute of Technology (MIT), and a Ph.D. in Materials Science and Engineering from MIT in 1994 in the interdisciplinary Program of Polymer Science and Technology (PPST). He was then trained as a post-doctoral research associate in the department of Chemical Engineering at MIT for 2 years before joining the faculty at University of Maryland in 1996.
Dr. Kofinas has written more than 80 papers in archival journals, and has given over 40 invited talks on his work in the U.S., Europe, Korea and Singapore. As a faculty member at UMD, he has graduated 19 Ph.D. students, 3 of which have secured faculty positions. During his tenure at UMD, Kofinas has received the CAREER award from the National Science Foundation. He has received several awards from the Clark School of Engineering including the Outstanding Junior Faculty Teaching award, has been named Keystone Professor, the Engaged Faculty Award, the Senior Faculty Outstanding Research Award, and the Faculty Outstanding Service Award.
His current research aims are the synthesis characterization and processing of polymer based architectures used in a variety of technologies and devices ranging from energy storage to medical devices. Present research problems of interest include: solution blow spun functional polymers as surgical sealants; biosensors for the detection of pathogens; point-of-care diagnostics; solid, non-flammable, polymer electrolytes for lithium ion batteries; functional magnetodielectric polymer nanocomposites for flexible antennas.
Published June 19, 2017