125th Anniversary Workshop: Next Generation Air-Conditioner - Half the Volume, a Third the Weight
Wednesday, September 18, 2019
1:00 p.m.
College Park Marriott Inn and Conference Center
Mary Collins Baugher
301 405 7661
mbaugher@umd.edu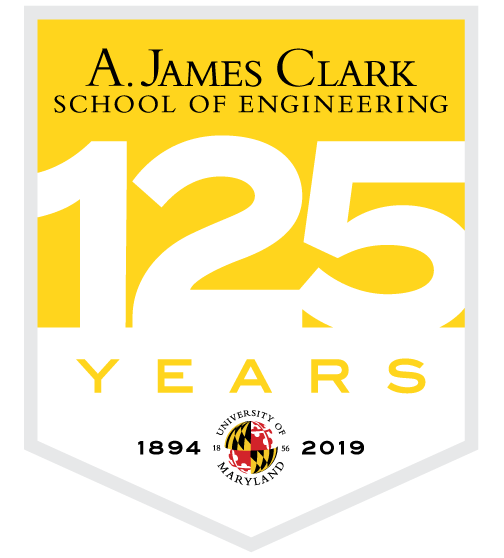 This event takes place over three days: September 18, 2019 1-5 p.m., September 19, 2019 9 a.m.-4 p.m. and September 20, 2019 9 a.m.-Noon
One billion air-conditioners are in operation worldwide. There will be three billion in 2050. This workshop summarizes and discusses new approaches of comfort cooling with focus on breakthrough improvements for vapor compression technology, exemplifying a path to reducing the size of the residential outdoor unit by a factor of two and its weight by a factor of three while increasing energy efficiency. During keynote lectures on Wednesday afternoon, we lay out the overall concepts, followed by detailed material on Thursday. Presentations focus on novel compressor technologies, heat exchanger designs and system integration approaches that all point towards how radically smaller, better, lighter, and more efficient vapor compression air-conditioning technology is within reach. The workshop concludes Friday lunchtime after a brainstorming session to define remaining research needs and panel discussion.
EVENT WEBSITE
http://www.ceee.umd.edu/events/yourac-workshop
INTENDED AUDIENCE
Decision makers, managers and engineers in the HVAC and building technology industries.
WORKSHOP TOPICS
Mini-Turbo Compressors
Heat Transfer Characteristics of Low GWP Refrigerants
Refrigerant Flammability
High Performance Low Charge Heat Exchangers
Micro-fluidics
System Integration
ORGANIZER
Dr. Yunho Hwang, Research Professor,
Co-Director, CEEE, University of Maryland. yhhwang@umd.edu